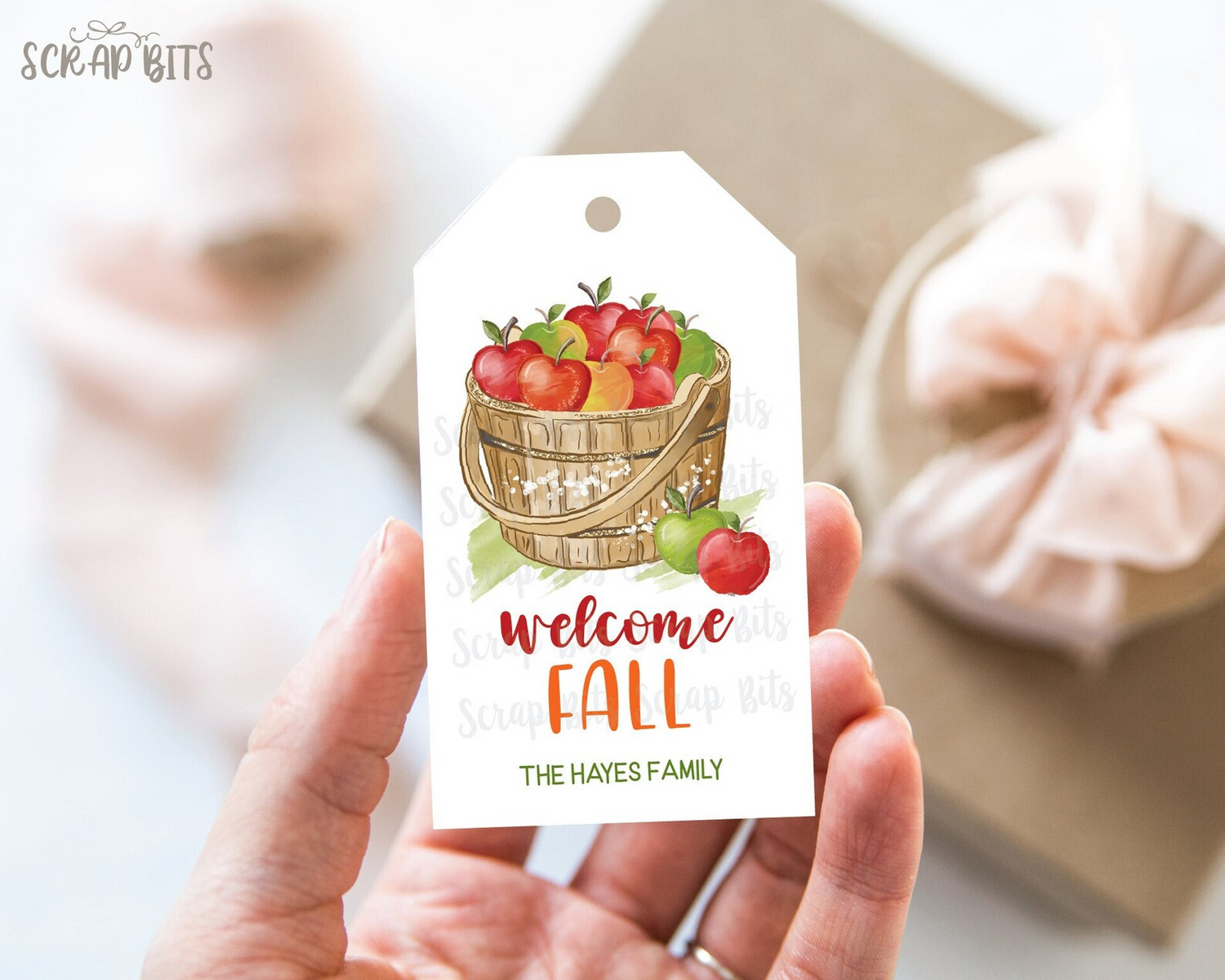 Welcome to Scrap Bits
At Scrap Bits, we're all about making celebrations unique and unforgettable! Explore our customizable party essentials to craft the perfect event, whether it's a birthday, baby shower, wedding, or any special occasion. From custom invitations to party favors and decorations, add a touch of charm to make your celebration extra special! Shop all Holidays + Occasions!
Personalized Portrait Prints
Looking for the perfect gift? Our personalized portrait prints are a heartfelt way to celebrate birthdays, graduation, anniversaries, holidays, or any special occasion. Show your loved ones how much you care with a custom-made piece of art. Every picture tells a story. We're here to We're here to help you share yours!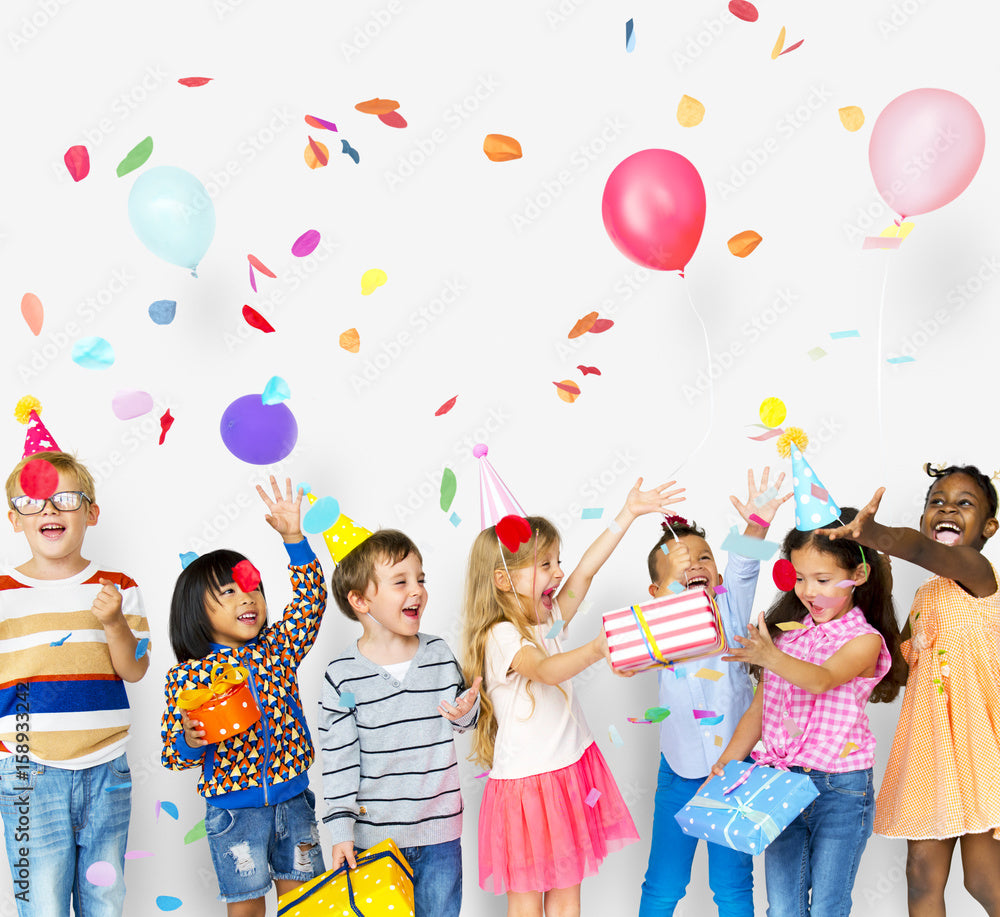 Birthdays
Where every celebration begins and every wish comes true. Explore a world of enchanting invitations, dazzling decorations, card favor stickers + tags, and endless inspiration. Make their day unforgettable!
Shop Now!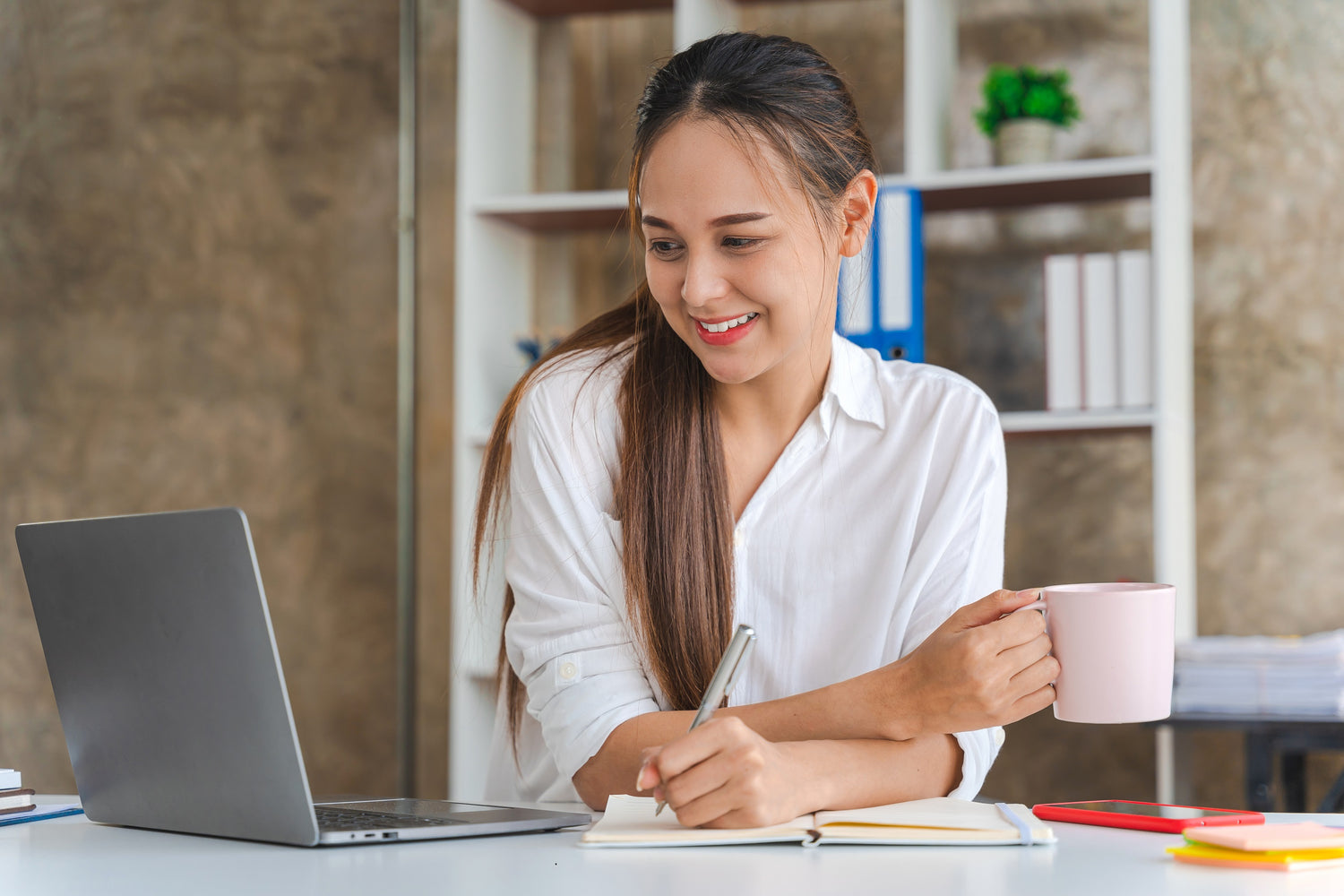 Party Printables
Digital Printable options are available for most of our designs to print on your own (sent in 2 business days). And if you need it even Quicker? We have Editable Template designs and Ready to Print Instant Downloads as well!
How It Works